Breast Augmentation
What is Breast Augmentation?
Breast Augmentation or 'Boob Job' involves enlarging the breasts using silicone implants. The shape, size and position of the implants depends on the look that you are trying to achieve and the limitations imposed by your own anatomy and all these things are carefully discussed at your first consultation.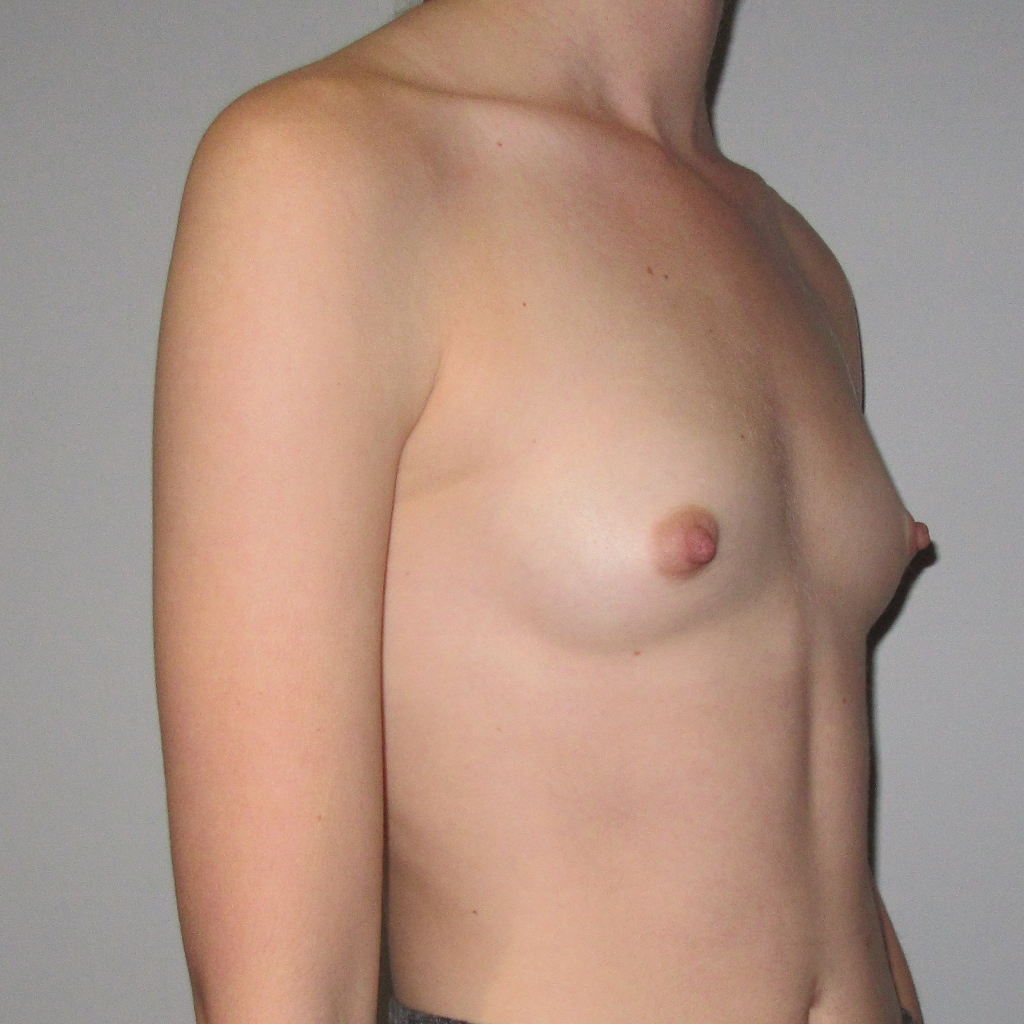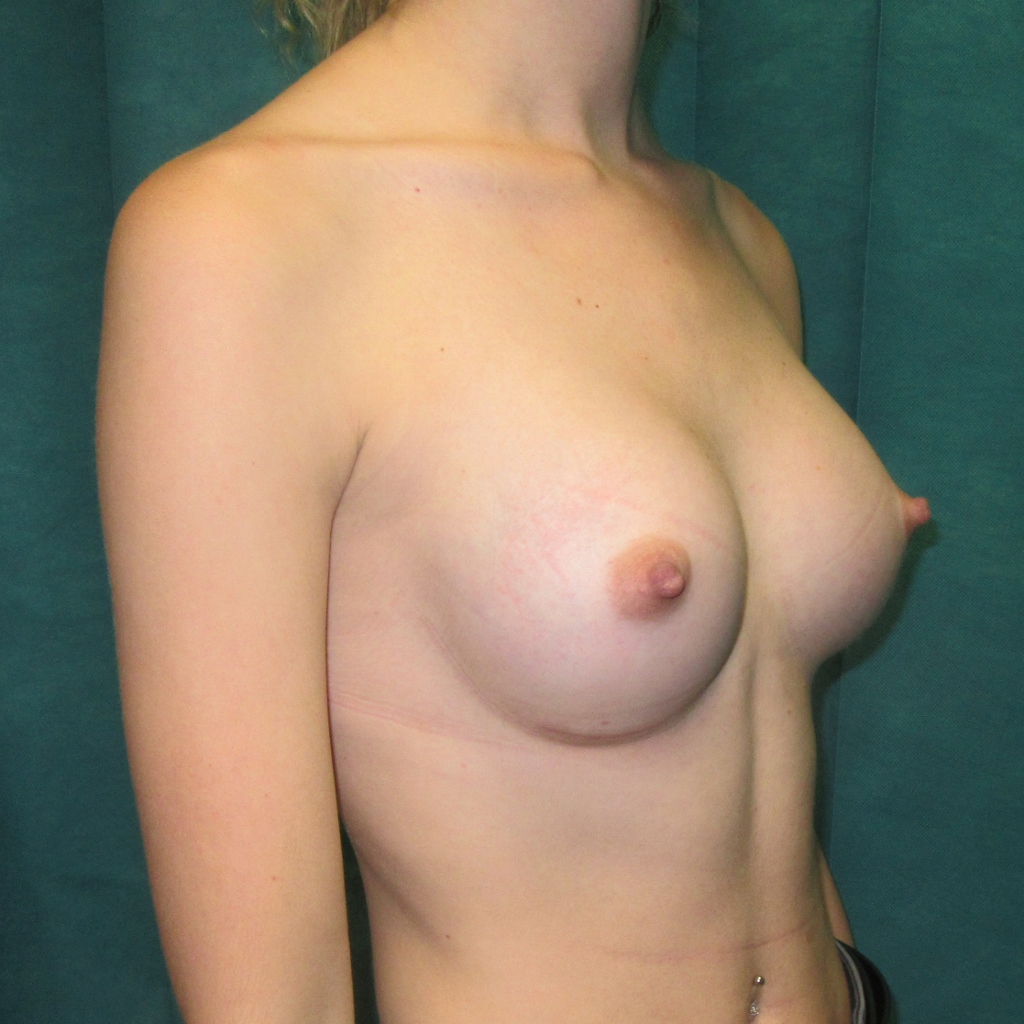 The operation is performed under general anaesthetic (with you asleep) as a daycase procedure. It involves a small cut in the crease of the breast through which the implant is inserted.

You are immediately placed into a supportive bra to maintain shape and control swelling in the early post-operative period. The length of time the bra needs to be worn is variable and depends on the type of implant and the surgery performed. It's important not to partake in activities which cause the breasts to move around too much during the early healing process.

It takes a couple of months for the implants to settle. In some cases, it may take longer, particularly if the implants need to be placed beneath the muscle of the chest wall. You will be reviewed after a week, dressings removed and wounds inspected. Usually, no further dressings are required and showering is possible. Most patients are able to drive from this point and return to light work.