Breast Reduction and Breast Uplift
What is Breast reduction/Uplift?
Breast reduction and breast uplift are essentially the same procedure. However, whereas the aim of breast reduction is to provide a significant reduction in breast volume as well as uplifting the breast, a breast uplift alone lifts the breast up but maintains as much of the existing breast volume as possible.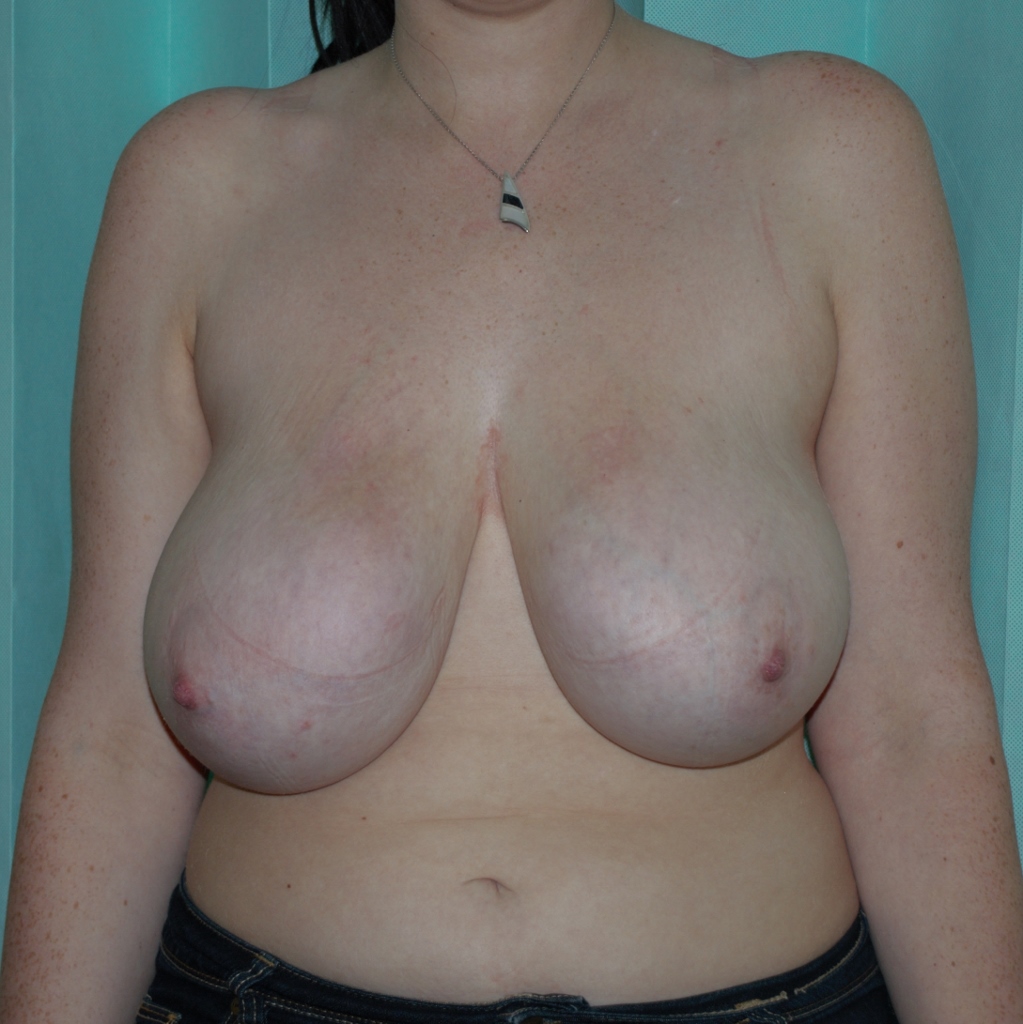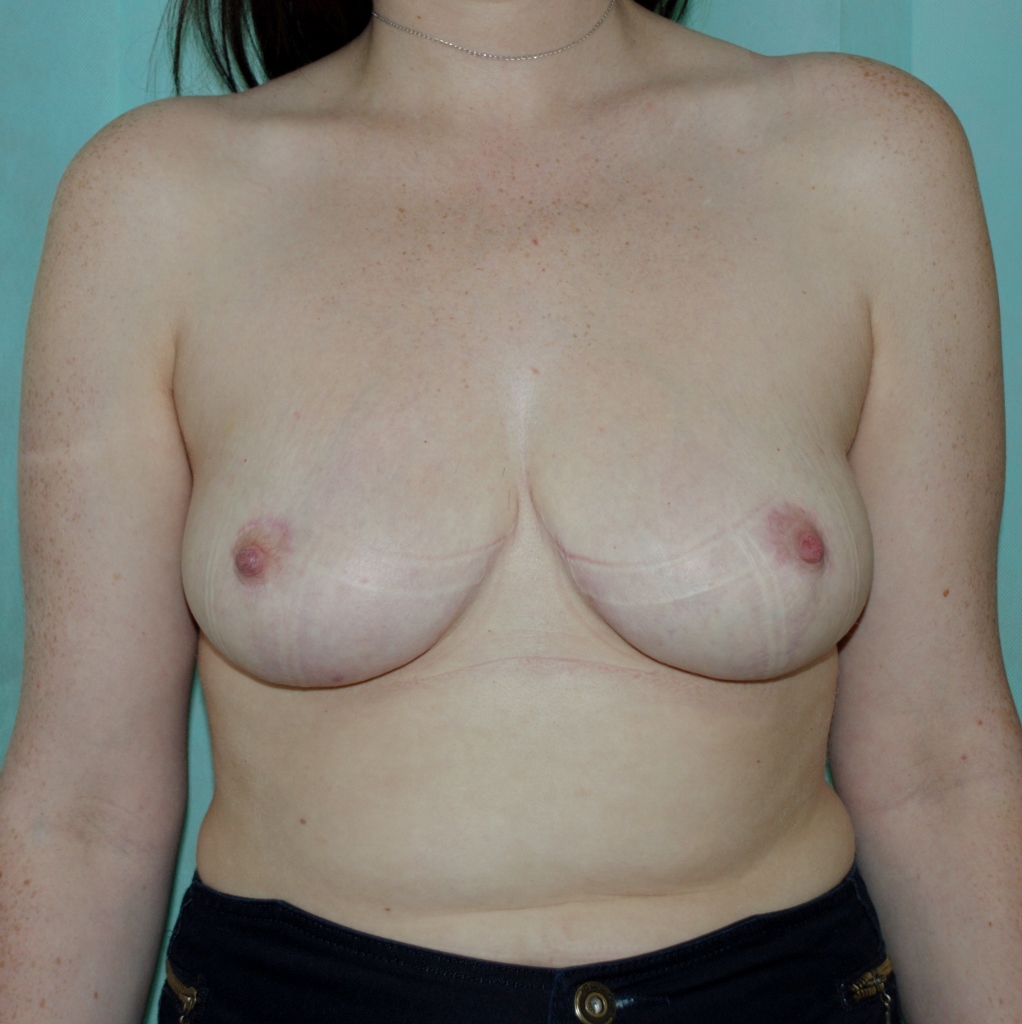 The operation is performed under general anaesthesia (with you asleep) as a daycase. There are three components to the surgery: lifting and reducing the nipple and areola; removing excess skin; reducing breast volume. This yields an anchor-shaped scar around the nipple, down the breast and in the crease of the breast, occasionally the scar can just be around the nipple and vertically.

You are immediately placed into a supportive bra to maintain shape and control swelling in the early post-operative period. The length of time that the bra needs to be worn is down to the individual surgeon's preference, this is usually between 4-6 weeks but may be longer. To help shape the breasts, it's important not to partake in activities which cause the breasts to move around too much during the early healing process.

In most cases, the wounds are healed within a couple of weeks. Sometimes there can be small areas that take a little longer to heal. You will return for review after a week for dressings to be removed and wounds inspected. Most patients are able to drive from this point and may return to light work. By three months, the vast majority of the healing and swelling will have resolved and you will have an excellent idea of the final result

Breast reduction/uplift is considered one of the best cosmetic operations on offer due to the high patient satisfaction it achieves. However, all surgical procedures come with a degree of risk and it is important that you thoroughly research the procedure before committing to the operation. Further information on this can be found here https://baaps.org.uk/patients/procedures/7/breast_reduction