Facelift / Necklift
What is Facelift/Necklift?
Facelift surgery involves manipulating and trimming the tissues of the face and/or neck in order to rejuvenate the face and neck areas.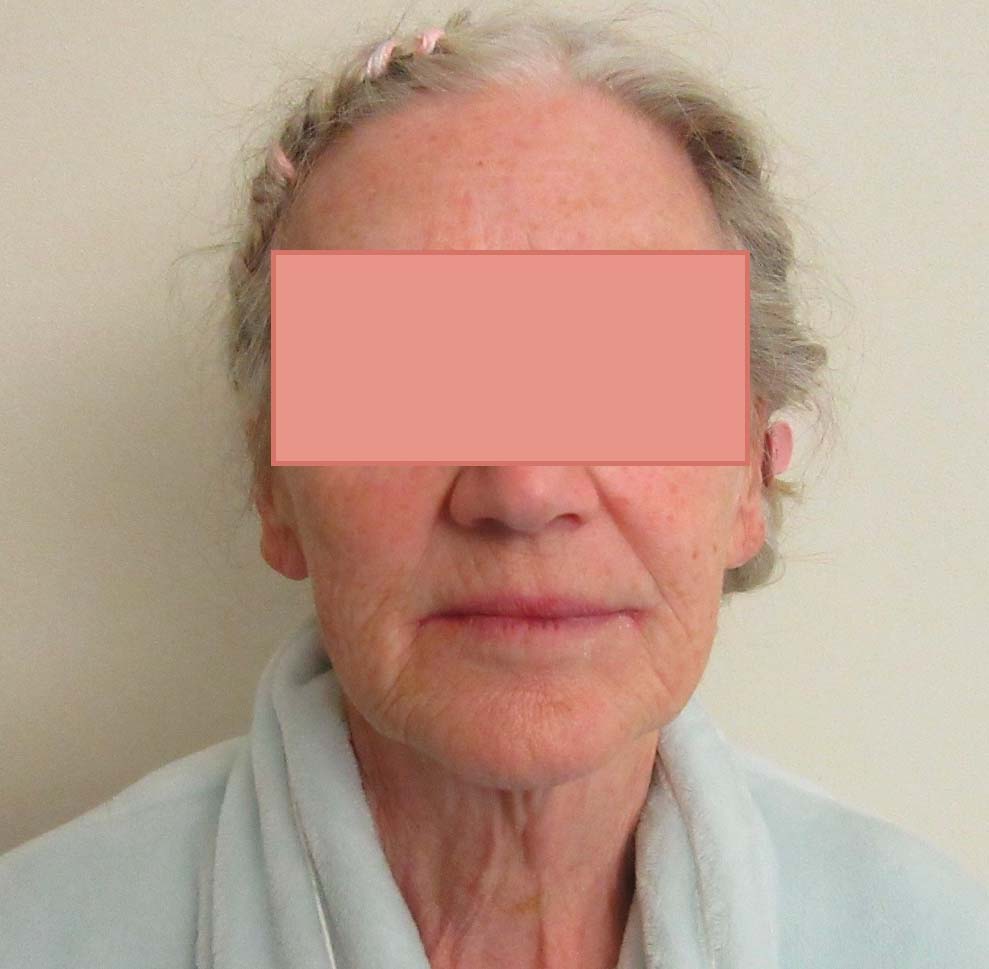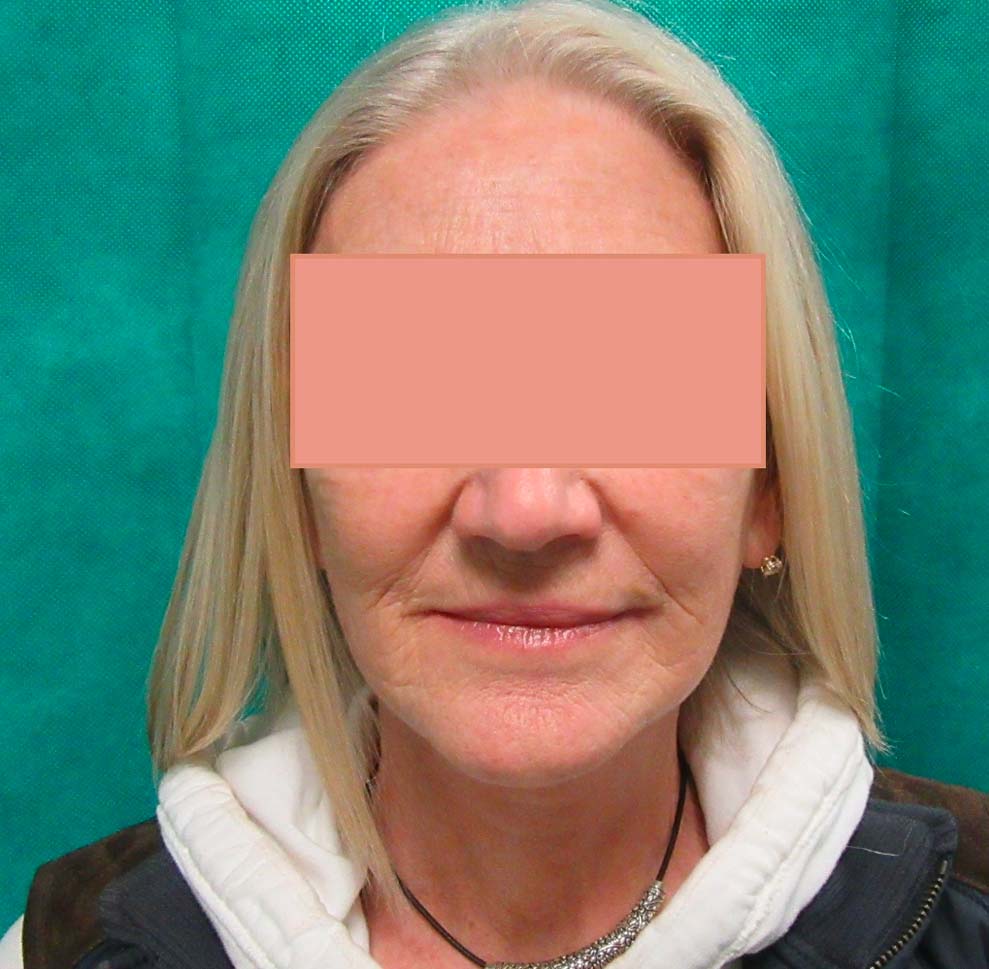 Depending on the extent of the surgery, this can be done under either local (awake) or general (asleep) anaesthetic. There are several operations that are variations of the face lift. However, all of them involve some aspect of deep tissue manipulation and skin excision. The incision generally skirts around the sideburn, progresses in front of the ear and then turns behind the ear. The length of the incision varies according to the type of facelift being performed.

Immediately after surgery you are placed into a snug compression garment that prevents bleeding, controls swelling and helps support the healing tissues. Antibiotic cream is applied to the incision lines twice per day and sutures are removed at 6-7 days.

It takes around two weeks for the majority of the bruising and swelling to settle but you are likely to feel tight for around 4 weeks following the surgery. It is important to sleep on a few pillows to keep your head elevated to reduce swelling and to avoid activities that turn your face red for a few weeks after surgery to minimise swelling.