Mummy makeover
What is Mummy makeover?
This is a term popularly used to describe a combination of procedures to the tummy and breasts as a single operation – usually an abdominoplasty with breast augmentation and/or uplift.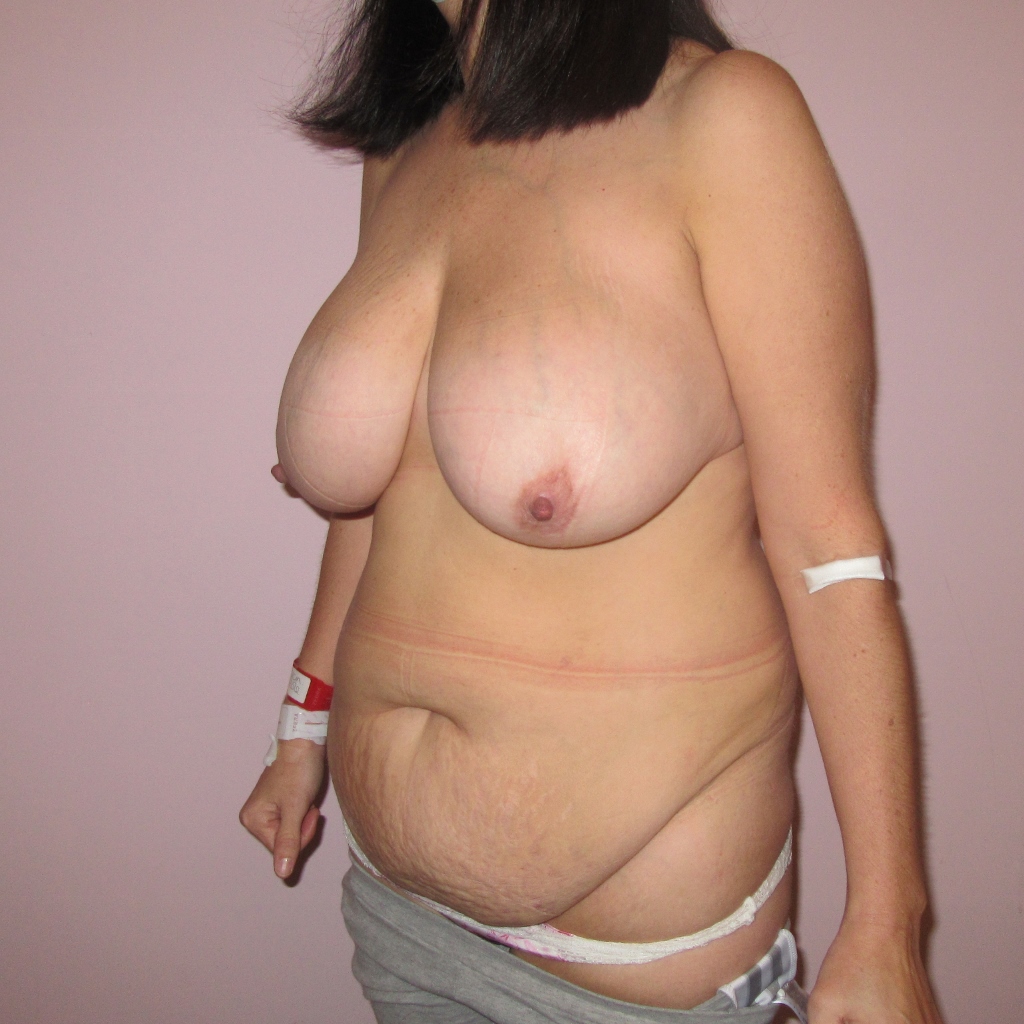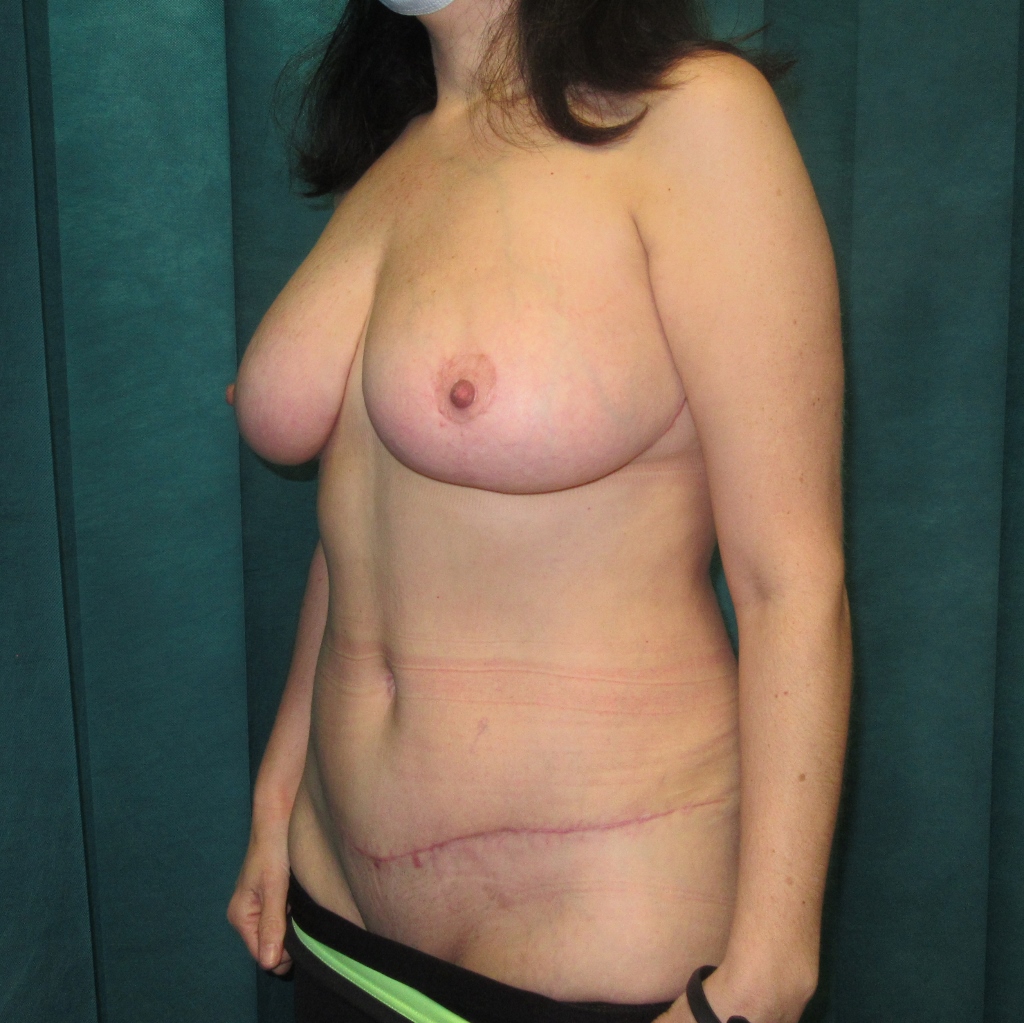 How is it done? See individual notes on Abdominoplasty and Breast Augmentation/uplift.

This is a fairly common combination of procedures and has a very high patient satisfaction rate and is safe. However, all surgical procedures come with a degree of risk and it is important that you thoroughly research the procedure before committing to the operation.