Pinnaplasty (Prominent ear correction)
What is Pinnaplasty?
Pinnaplasty describes a range of surgical techniques employed to setback the prominent ear (sometimes called 'bat ears')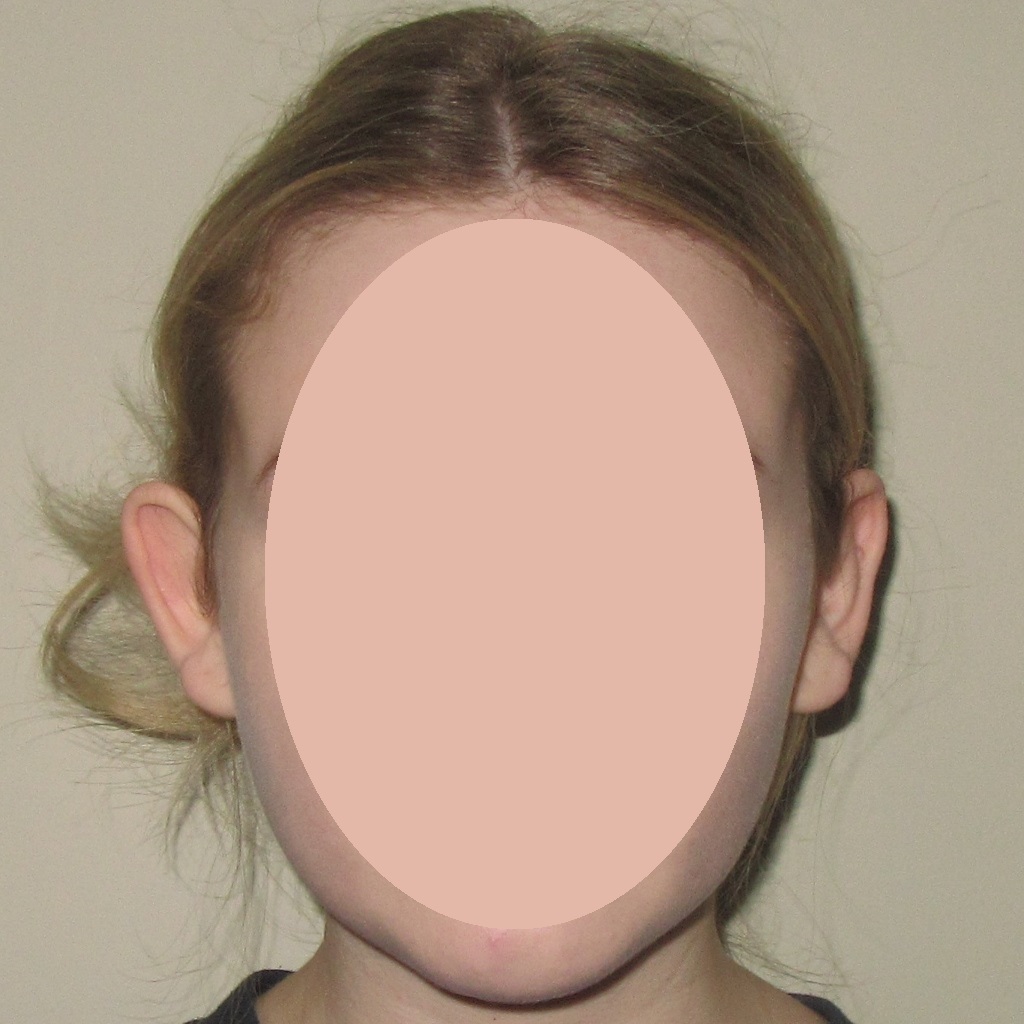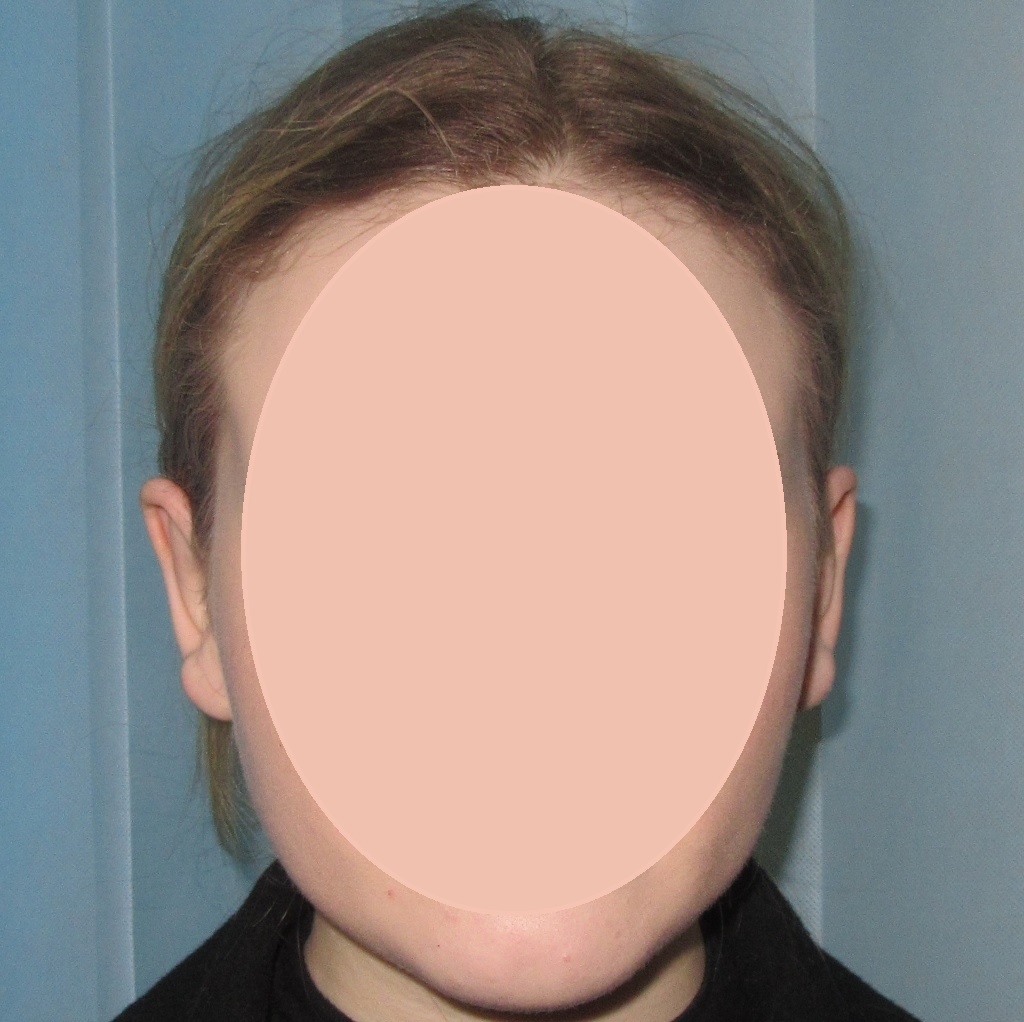 The surgery is performed under either general (asleep) or local (awake) anaesthetic and involves taking a small ellipse of skin from behind the ear and then using sutures to mould the cartilage of the ear into a better shape. The exact position of these sutures depends on which part of the ear anatomy is causing the problem

You are immediately placed into a head band to hold the ears against your head to prevent early recurrence and suture failure as you awake from the anaesthetic or while the ears are still numb.  It is not necessary to keep wearing this once you return home and sensation returns but for 6 weeks.   It is important to protect the ears with a hat or headband when you are in a situation where the ears might get jostled (in bed at night for example) to prevent the sutures from coming apart and the prominence recurring.

By a couple of months, the ears are likely to be fully healed and in their final position. Until this time, the ears may appear too flat or even still a little prominent as the tensions and swellings in the tissues resolve. By 6 weeks, the scar tissue inside the ear will take over the role of the sutures and it is safe to remove the headband at night.